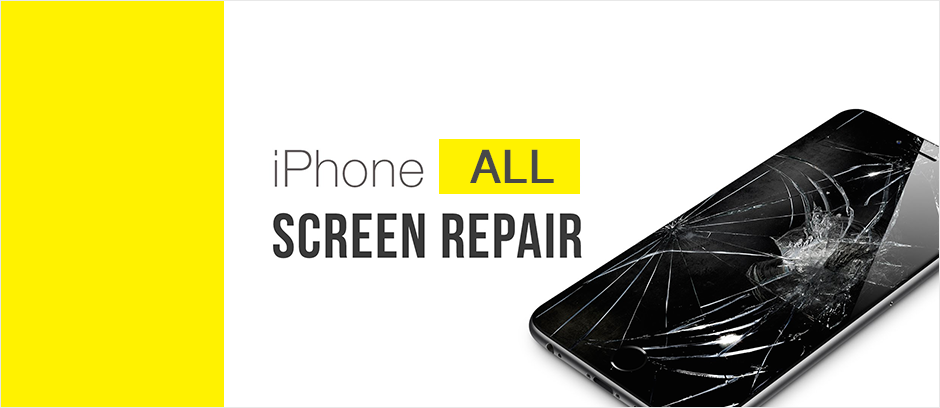 Laptop Repair
We provide a complete laptop repair service that offers competitive rates for any brand of laptop repairs.
Common Laptop Repair Faults.
> Power Jack and Motherboard Repair
> LCD Screen, Backlight, Invertor and Hinge Repair
> Hard Drive Replacement, Viruses, Spyware, Trojan, Worm and Adware Identification and Removal
> Windows Operating System Re-installation
> Laptop, Keyboard and Tounchpad Repair
> Memory Replacement and Upgrades
> Liquid Spillage
Whether it is for general repairs, cleaning or installing upgrades, We are here to help you. We quote before we repair and same day service is available at your request.